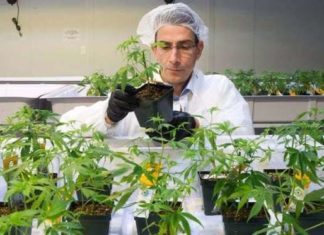 Cannabis producer Aurora Cannabis Inc. reported a surge in revenues between July and September, and "strong" recreational pot sales since Canada legalized marijuana for adult use last month.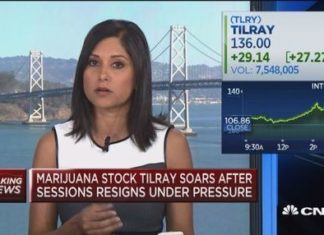 Shares of major marijuana companies rallied after Attorney General Jeff Sessions resigned Wednesday after months of public criticism from his boss, President Donald Trump.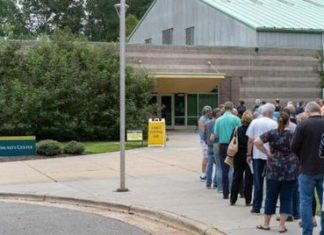 Newly elected officials will have the power to set or change state policies.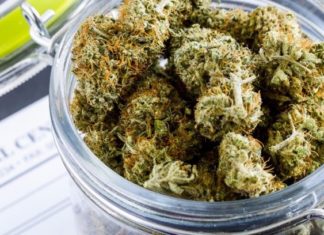 Boston-based startup Ginkgo Bioworks will use Cronos' labs to produce synthetic marijuana compounds, many of which "have the potential to be valuable in a range of pharmaceutical applications."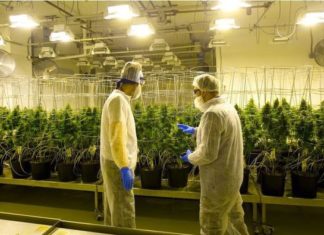 With Ontario delaying the opening of storefront pot shops until the spring, cannabis producers are pushing back against a proposed federal levy on their sales.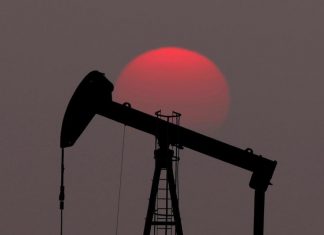 The world's biggest alcohol company Diageo Plc is pursuing a deal with a Canadian cannabis firm, holding serious discussions with at least three major producers, multiple sources familiar with the matter have told BNN Bloomberg.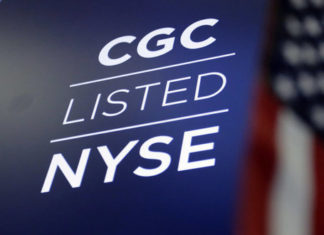 The giant influx of cash from Constellation Brands is the largest strategic investment in the cannabis market to date. It nearly quadruples the alcohol company's stake in Canopy Growth to 38 percent.